Mid-Autumn Festival is coming soon.For celebrating it,Our company organized a mooncake gambling---a traditional activity on Mid-Autumn Festival.
Mooncake gambling, also called "Bo Bing" (博饼). Game requires are six dice and china bowl.Just throw
the dices into the bowl - and the different pips you get stand for different ranks of awards you will win.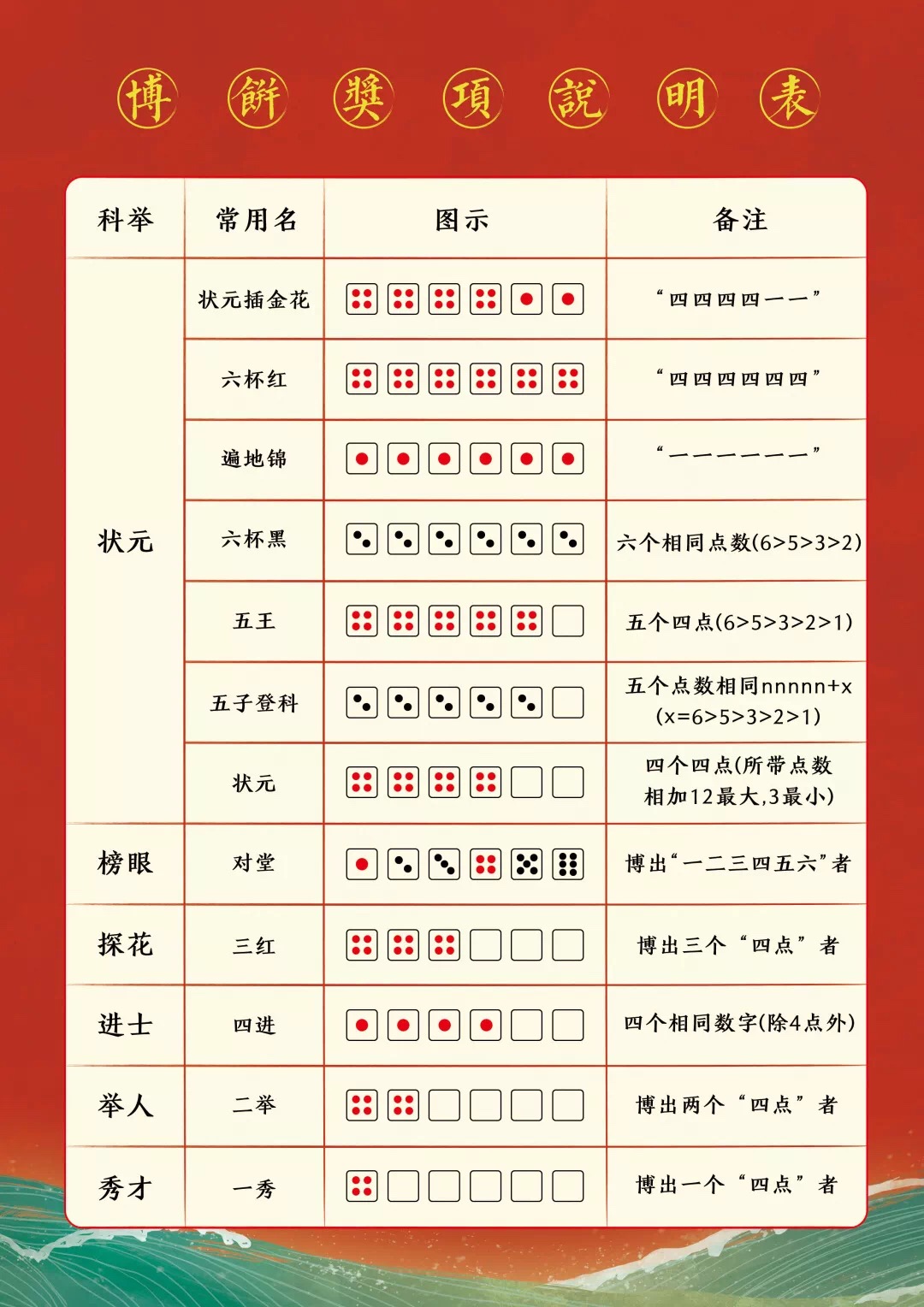 The game has something to do with the number "four." In mooncake gambling, the pips for most ranks of the awards are related to this number.
There are six ranks for prize: Xiucai (秀才 or 一秀), Juren (举人 or 二举), Jinshi (进士 or 四进), Tanghua ( 探花 or 三红),Bangyan ( 对堂 ),
Zhuangyuan ( 状元).
Xiamen people believe that the person who wins "Zhuangyuan" in the game, will have good luck that year. And the Mid-Autumn Festival is the
second important holiday in Xiamen besides Spring Festival.
Nowadays, the mooncakes are not the only kind of award. With the upgrade of people's living standards, daily necessities,household appliances
and even money can also be won.
Let's enjoy the moments here:
How wonderful and interesting!Do you want to join us?
Anyway,Happy Mid-Autumn Festival~Wish you have a wonderful holiday!